Grow Your Business with Funding For
Financing Structure
The typical SBA 504 Loan structure is as follows: 50% lenders note, 40% SBA 504 note and 10% borrower contribution.
Lender (50%)
CDC / SBA 504 (40%)
Borrower Contribution (10%)
Current Rates
6.812%
25-year debentures 25-year debentures Tooltip
6.867%
20-year debentures 20-year debentures Tooltip
7.067%
10-year debentures 10-year debentures Tooltip
Benefits of the SBA 504 Loan
Positioning Businesses for Growth
Why the SBA 504 Loan is Right for You
SBA 504 Loan Eligibility Requirements
For-profit, owner-occupied small business

Net worth is less than $15 million

Net profit is no more than $5 million
2 yr average after tax profit including affiliates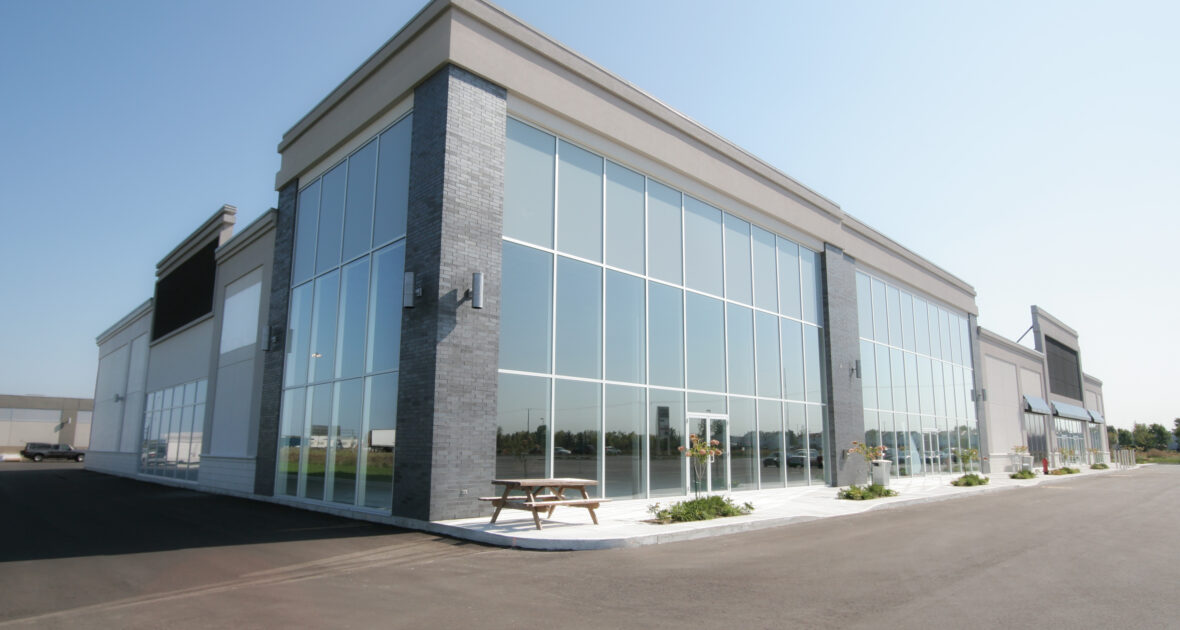 Commercial Real Estate & Equipment Loan
Providing up to 90% financing for commercial property and equipment purchases.
For-profit, owner-occupied small businesses in U.S.
Net worth is less than $15 million
Net profit after tax (2-year average) of no more than $5.0 million (including affiliates)
Download the SBA 504 Guide
Refinancing
Co-Lender financing designed to refinance existing commercial real estate or equipment debt.
For-profit, owner-occupied small businesses in the U.S.
Businesses with at least two years of operations and whose debt is at least 6 months old.
Business must occupy at least 51% of its property at the time of application
Download the SBA 504 Refi Guide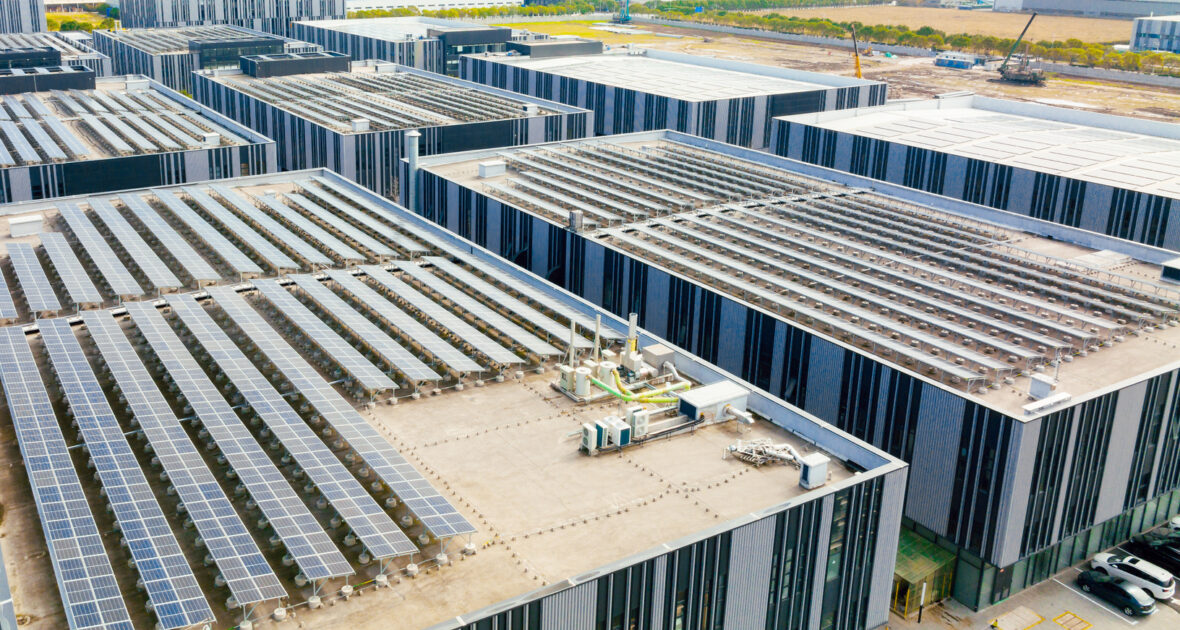 Green Energy Program
Secure up to $5.5 million for projects that meet SBA's green energy standards and meet one of the following goals to qualify:
Reduce energy use by 10%
Renewable energy sources that generate at least 15% of the energy used
Increased use of sustainable designs
Download the Green Energy Guide
Find Your Loan Officer Today!
Feel confident knowing we are the leading non-profit provider of small business financing. Our Loan Officers are experts and have been helping people fund their dreams since 1993.
Talk to a Loan Officer
Frequently Asked Questions
Picoso's Mexican Kitchen Opens New Restaurant in Lubbock with SBA 504 Financing
AEND Industries Uses SBA 504 Loan to Relocate to Texas
Brewing Up Small Business Success
T-Top Manufacturing
Nitro Swimming Makes Waves in the Austin Area With Second Location